TRADING SHOULD BE TREATED LIKE A BUSINESS | PipsHunt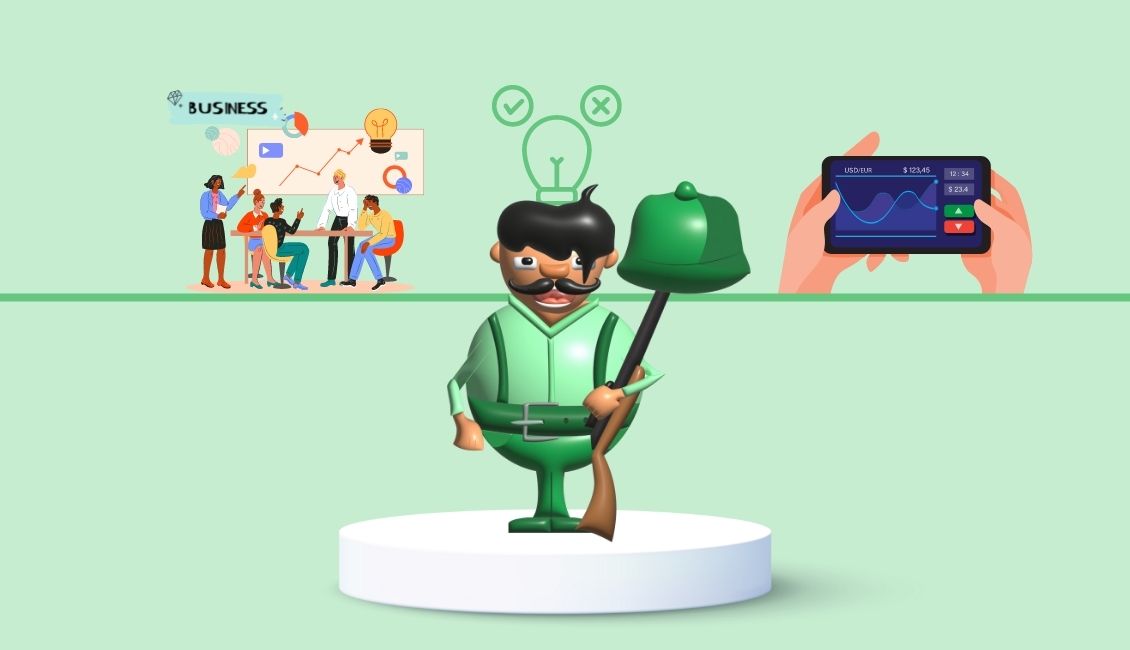 Traders should have the same level of discipline as a business. Creating a written trading plan is an essential first step.
Set up your own accounting system so that you can track your trading results and compare them to your broker's reports. You only need a simple Excel spreadsheet with daily, weekly, and monthly results.

Include gross profit/loss, number of trades, commission costs, ECN costs, other costs, net profit/loss, equity (ensure it matches brokerage reports), and any other pertinent information. Utilize this information to make more profitable investments.
Examine your results and the relationship between your profits and expenses for patterns. Your trading plan should include a breakdown of the various types of trading you intend to conduct throughout the day or week.

Successful traders do not simply open their charts and place their initial trade. First, they planned for every possible outcome, then decided to attack. The most important factor is preparation.
Sunday marks the beginning of a new business week for me. I examine each chart on Sundays and highlight the most significant trading opportunities for the upcoming week.

👉 Keep Pushing Your Profitable Trading With 👈

✅AssetsFX✅


So that I can concentrate on trading setups and trade in accordance with the trading plan.
If you already have a trading plan, you should ensure that it addresses the following questions:

How do you intend to trade foreign exchange?




Which strategy will consume the majority of your time and effort? (Swing trading or Day trading)




How do you conduct your business?




How do you track your finances and risks?




Another advantage of having a trading plan is that it clarifies your trading objectives. If you know when to alter your risk, you can more effectively manage your overall risk and your money and trading strategy based on the market's performance.



If you wish to trade like a business, you will find that a trading plan is the most crucial document you will require.
Strict commercial rules
If you are serious about forex trading and want to treat it as a business, you should establish a trading routine to help you maintain consistency throughout the week. This will allow you to maximise your profits and minimise your losses.

👉 Top THREE Award-Winning Brokers in 2022 👈

The following should form an integral part of your trading procedure:

When gathering market-related information.




How to make adjustments to your trade while it is still active during the week.




When will you begin keeping track of your transactions? It occurs either daily or once per week.




When to stop investing.




If you want trading to become a habit, you should also make it a priority in your everyday life.



Maintaining a consistent trading performance throughout the week will be easier if your trading routine is compatible with your other responsibilities.